Join us at the BID. RIGHT. 2019 Procurement Summit.
Monday, April 8, 2019
Victoria Conference Centre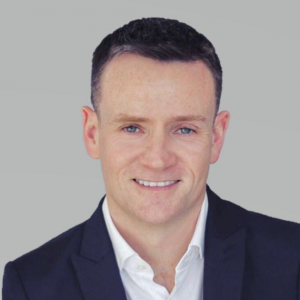 Mark Bullen
Mark founded Capex Project Advisory Services in 2015 to help government owners improve their capital construction project outcomes. A UK-registered Civil Engineer, Mark has worked on a wide range of publicly funded projects including highways, mass transit, hospitals and mental health, police and fire service, education and post secondary facilities across the UK, the middle east and Canada as design-build contractor, government construction client, and consultant. This cross-jurisdictional and sectoral experience has enabled Mark to very quickly identify opportunities to improve procurement and delivery of capital projects, which in turn leads to improvements in performance.
Mark drives owners to improve their business processes and project management practices and takes hands-on responsibility for delivering provincial and local government funded projects. Mark started his career as a construction client in the UK health service, before building a career as a design-build project manager, then once again as construction client for the Government of Abu Dhabi's sovereign wealth fund, the Mubadala Investment Company, before relocating to Canada to join KPMG in their global infrastructure advisory practice where he worked with local and provincial governments across Canada.
Mark now works primarily in British Columbia with the Ministry of Citizens' Services, the Ministry of Transportation & Infrastructure, Partnerships BC, the Auditor General for Local Government as well as local governments and post secondary institutions.
Mark is a passionate believer in collaboration between the private and government sectors; and believes that construction owners have a great opportunity to improve the efficiency and professionalism of the industry.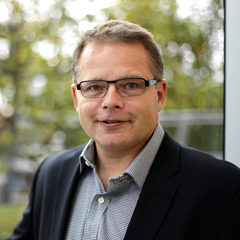 Chris Atchison
CEO, BC Construction Association
Chris has many years of expertise working collaboratively across the province, ensuring optimal program results for employers, employees, communities, industry and funders. He oversees a BCCA team that operationalizes a sector-wide strategic plan spanning pillars of: skilled workforce, construction projects, technology and community partnership.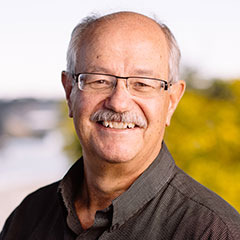 Warren Perks
VP Industry Standard Practices, BC Construction Association
Warren Perks leads the BCCA and integrated groups as VP Industry Standard Practices, promoting the adoption of standards and practices for the BC construction sector on numerous matters. Starting out as a draftsperson and working extensively as a construction project manager in Alberta and British Columbia, Warren brings hands-on experience and understanding on numerous construction sector issues.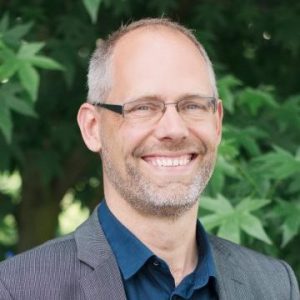 Jim Aalders
ARCHITECT AIBC, AAA, MRAIC, LEED AP
Jim is a Vice President with HDR and has been with the firm since it was founded as CEI Architecture in 1996. He leads the firm's residential, retail and industrial work, and has led many healthcare, recreation and post-secondary education projects as well, with a focus on Vancouver Island communities. As a LEED AP, Jim puts his passion for high-quality design and sustainable solutions to good use in all his work.
Jim is a past Chair of the Oak Bay Design Panel and a member of the Urban Land Institute.  Jim is currently a board member for the Capital Region Urban Development Institute. He has shared his experience and knowledge with student and community organizations such as the University of Victoria Urban Development Club and the Sauder School of Business at UBC.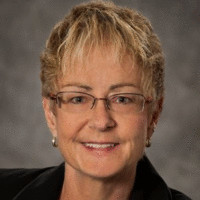 Maureen Sullivan
President, National Education Consulting Inc. (NECI)
Maureen is President of National Education Consulting Inc. (NECI), and specializes in helping organizations maximize the value they receive from procurement and contracting activities.  She is a lawyer by training, has obtained her Certified Training Practitioner designation through ATD, and manages the curriculum development and instructor training for NECI offerings including the Public Sector Procurement Program (PSPP).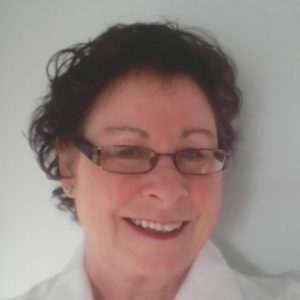 Cris Munro
SCMP, C.P.M.
Cris Munro has been involved in Supply Chain Management for over 35 years. Her involvement in a broad range of supply chain areas, with a specific focus on professional services, and construction services, has led her to develop workshops for procurement professionals, practitioners, micro, small and medium sized businesses. Throughout her career, Cris has been very active in building working relationships between external organizations to facilitate stronger and more positive affiliations with the public sector.  As a member of some of the multi-sector Provincial Groups such as the Public Construction Council of BC and the BC Documents Committee, as well as leading her own company, Cris is a sought after presenter on supply chain management and fostering collaboration in construction procurement.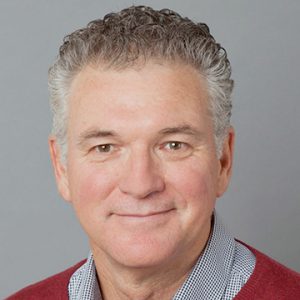 Greg Baynton
Procurement Consultant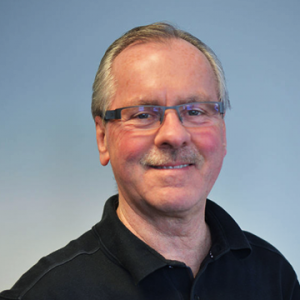 Scott Bone
CEO, Northern Regional Construction Association
For over three decades, Scott was Manager, Supply and Fleet Services directly responsible for all operational and capital procurements at that organization. Following his retirement at the City of Prince George, he was hired by TransCanada Pipelines for two years to engage local communities in Northern BC on the procurement and employment opportunities for the Coastal GasLink project. In October 2015, Scott was appointed CEO for the Northern Regional Construction Association, located in Prince George, and his key objectives are to collaborate with members and external stakeholders to advance the mandate of the NRCA.
Scott holds several supply chain management certifications and has acted as an approved instructor for the Purchasing Management Association of Canada (PMAC).  In addition, he was appointed President of the Quality Council of BC, held several key executive positions with the Purchasing Management Association of Canada and continues with select appointments with local governments within Northern BC.
Scott's diverse background in public sector procurement has provided NRCA with the expertise required to advocate for his membership.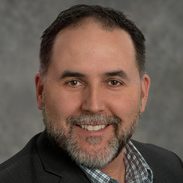 Rory Kulmala
CEO, Vancouver Island Regional Construction Association
Rory has been working the construction scene throughout Canada for the last 25 years but primarily in the West as a general contractor and owner for both public and private sectors. With credentials out the wahzoo, he has accreditation as an Applied Science Technologist and a PMP, topped with an MBA. He retired after 28 years as a reserve officer with Canada's Navy in early 2016 to spend more time with his family. His diverse background makes him an ideal candidate to lead VICA for years to come.
With his nautical bent, Rory would transform into a ship. Although the sea can be filled with peril, a ship that is able to weather the storm is a critical link to the world's economy. Having been around the construction buoy (again with the nautical), he knows the ins and outs of the industry, who's who in the zoo, and has established relationships that he leverages to enhance membership value. We just have to get him to relax on the morning inspections!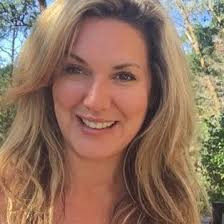 Sue Connors
CEO, BidCentral
Sue has a deep background in developing and implementing growth strategies for global ecommerce marketplaces and B2B platforms with over 25 years in the tech industry. As CEO of BidCentral, BC's largest construction bidding marketplace, she's focused on aggressively expanding the public and private industrial, commercial, and institutional pre-bid and project content in the platform, with additional focus on developing services and partnerships to improve the user experience.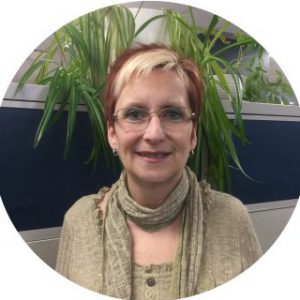 Betty Wiebe
Capital Projects Administrator (Interior Health)
Betty has been with Interior Health (formerly Okanagan Similkameen Health Region) since 1998 and has worked in various roles prior to joining the Capital Projects team in 2006.   In her current role, she manages a group responsible for the procurement and contract administration of all Interior Health capital construction projects.  Before joining Interior Health, Betty was co-owner of a construction company in Alberta and she was bookkeeper for various trades companies.  Her background has provided her the opportunity to develop in-depth knowledge and understanding of the construction industry from both the private and public sectors.  Betty is certified as a Construction Documents Technologist and Certified Construction Contract Administrator.  Betty's focus is to maintain Interior Health's reputation for fair, open and transparent procurement processes.
More speaker details coming soon…
Don't miss Bid.Right. 2019
BC Construction Month Flagship Event
Register today!
Monday, April 8, 2019
Victoria Conference Centre
One of @ALB_Bish and myselfs first big to do's with our house is done! Our floor lady was awesome and we're super happy! #originalhardwood #builtright
4
Load More...